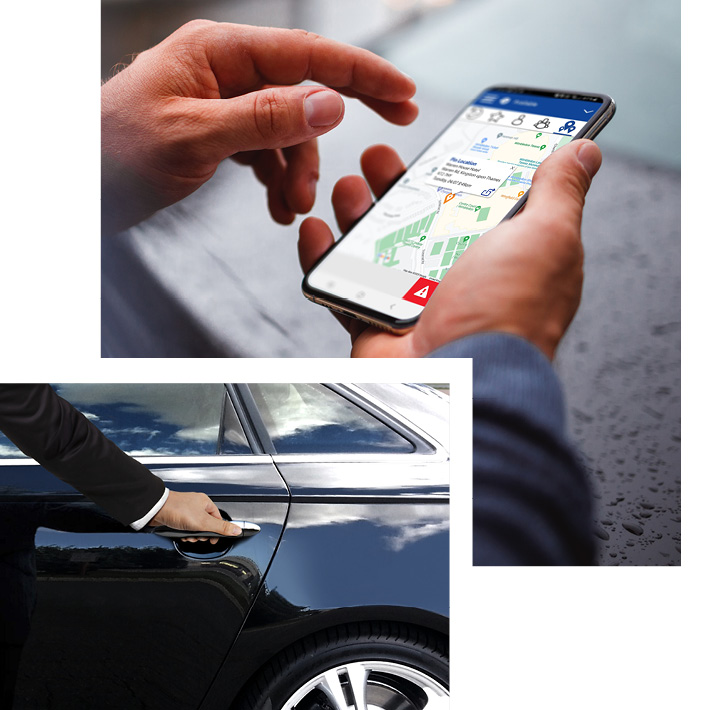 Pushing boundaries to provide the same critical voice and data functionality away from the core two-way radio network with access to both site-specific Wi-Fi and the commercial cellular networks.
During the Wimbledon Fortnite a fleet of over 300 chauffeurs are used to provide VIP transport for players, important guests, and key supporting staff from across London. It is essential that the logistics of this is managed efficiently by on-site ALTEC staff. However, to go several kilometers or hundreds of kilometers away from the core two-way radio network would mean compromised communications. To overcome this, we have seamlessly integrated a secure Broadband Push-to-Talk application.
Wave PTX from Motorola Solutions, integrates perfectly with the existing Capacity-Max system, providing seamless talk-group connectivity for voice and data, providing the same critical functionality off-site, with access to both site-specific Wi-Fi and the commercial cellular networks.
The new high performance, feature-rich communications system that we have created for the AELTC is connected to all essential operations.
This ensures that the AELTC have complete control over their sites and have the ability to activate processes such as their all-important irrigation system.
To keep all personnel safe, the fire system has been integrated to the communications solution. Not only will this alert key personnel to take immediate action, but they can also access visual accounts for full situation awareness.
And as the solution is fully scalable, the AELTC is now looking to deploy further features such as GPS tracking and lone worker to boost their existing superior health and safety functions.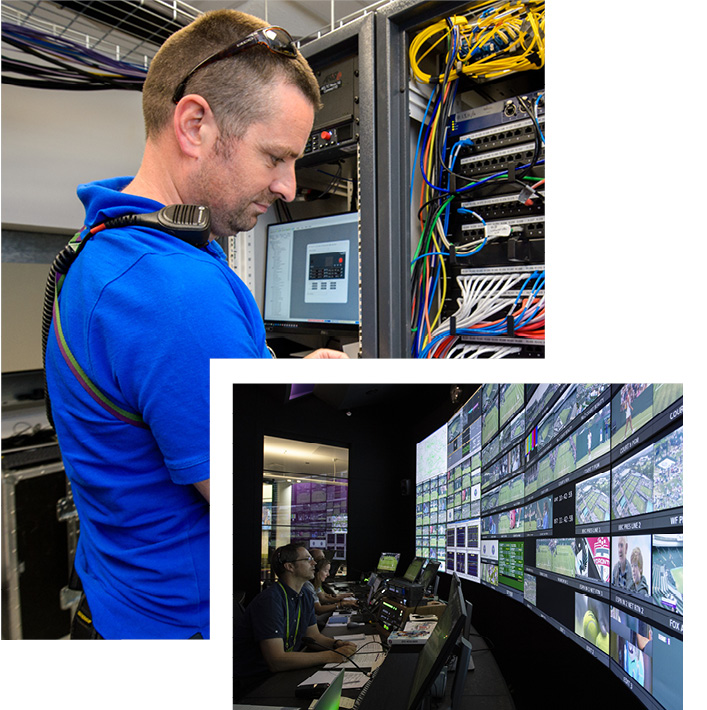 Network expansion
As part of the update, the AELTC needed two of their remote sites, Roehampton and Raynes Park, to be connected to the network.
The business-critical technology is hosted on a VM environment and powered by DAS's fibre enhancers to make sure that communications remain faultless in the event of any outage and allows the client to benefit from a flawless multi-site system.
Both Roehampton and Raynes Park operate as stand-alone networks. Should in the rare event that the linkbacks to the main radio site at Church Road, Wimbledon fail, they can continue to operate.
The importance of futureproofing the system
The work that goes into developing and overseeing a project like this is immense. It takes a lot of time, research, skill, knowledge and testing to deliver the ultimate solution.
It is always our aim and mission to provide systems that are flexible and will meet the needs of our clients for years to come. We are dedicated not just to maintain, but to strengthen, all of our customer relationships.
To futureproof this project, we created a solution that can cope with extra capacity and remain flawless across multiple sites. We also predict, along with the AELTC, what their future needs will be. We believe that simply 'adding on' never works. Communications solutions should have built-in extra capacity which saves time and money in the long term.
This new system certainly has the power to deliver more. There's so much strength in scalability and flexibility.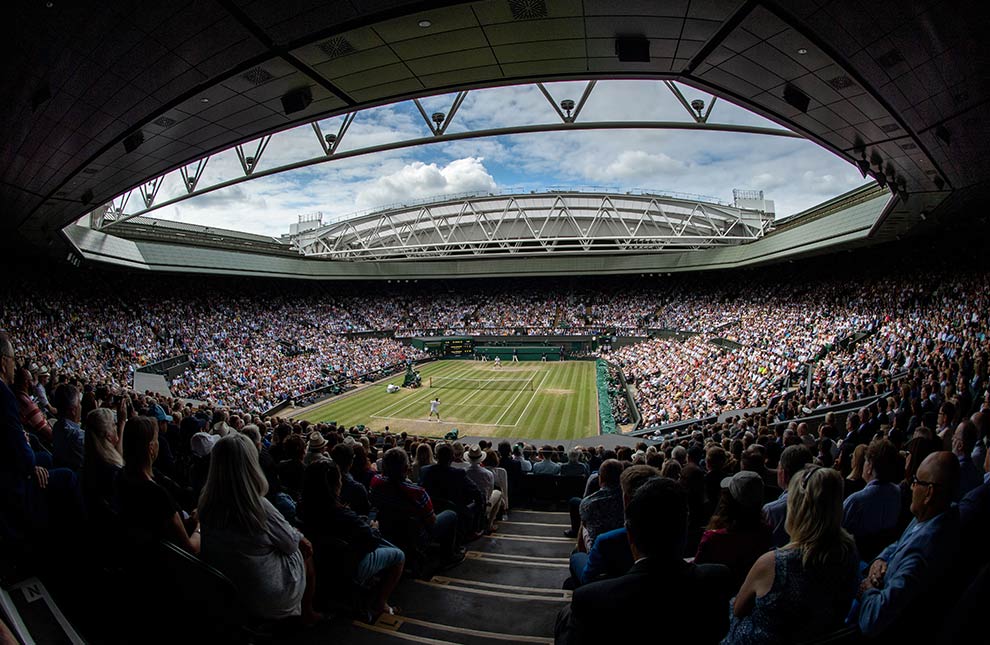 We've worked with the AELTC for several years and understand their requirements and their future needs. We've also been a trusted partner of Motorola for many years too. This winning combination enables the experts here at Servicom to continually exceed the client's expectations.
All Images courtesy of Wimbledon Images. Copyright belongs with the originator. No ownership is implied.